Thiruvananthapuram: In the wake of the recent instances of health officials accepting bribe for issuing and renewing trade licences, the civic body has mandated that all trade licence applications shall be processed only via online mode.
Corporation secretary Binu Francis has issued a directive to the health wing stating that no application regarding trade licence shall be entertained in person and that notice would be pasted in all offices for the knowledge of the public.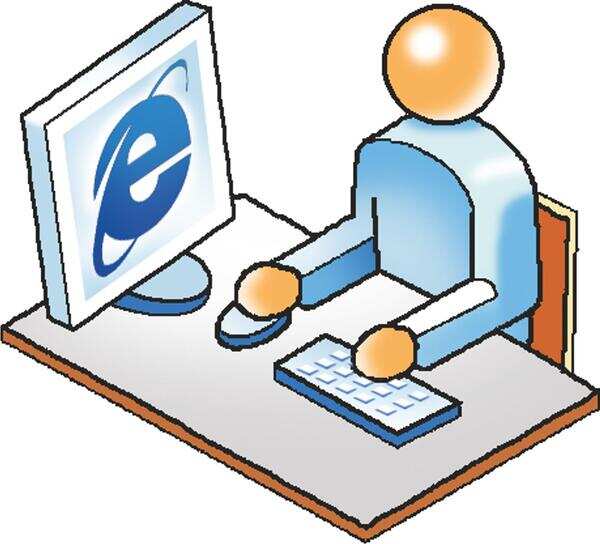 Besides, the secretary has pulled up the health wing for pending files related to trade licence in respective online accounts of the officials.
The corporation has warned of disciplinary action against such officials who fail to clear the files within the stipulated time period. The health officials have been asked to convene a meeting of the representatives of the merchants' associations and communicate to them the need to file trade licence applications online.
The corporation council has recently suspended health inspector in Jagathy circle Sreekumaran C after he was arrested by the vigilance and anti-corruption bureau (VACB) for accepting bribe to issue trade licence.
VACB had arrested the official after he was caught red-handed while accepting a bribe of Rs 1,000 from a trader to issue licence for a fruit and vegetable shop at Vazhuthacaud. The mayor said that he has been placed under suspension pending inquiry since June 8. VACB had also raided his house and seized unaccounted money of Rs 2.86 lakh from his house.
The shameful act of an official accepting bribe for trade licence also exposed the irregularities in the online system, which had earlier been reported by TOI.
In the case related to Jagathy circle office, the official had even lost track of the original application and asked the applicant to file it again. This paved the way to delay the file and demand bribe to get the application processed. In 2019, the city corporation had introduced the online system for issuance and renewal of trade licence. However, physical filing and signature returned to some of the city wards.
At present, digital signature is being issued by one health supervisor, which leads to piling up of files.
This is cited as a convenient reason to switch to receiving physical copies of applications and then issuing licences with health inspectors signing off on documents.
As per the online system, the applicant is assigned a username and password.
After documents are uploaded, the file is transferred to health inspector concerned. The authorized signatory will monitor the movement of files and digital signature is issued and licence is issued within 15 days of submitting the application.