Juneja Art Gallery has once again brought contemporary Indian artists under one roof showcasing their art at the gallery.
In the current show titled 'Alchemy- Realm of Tonality & Textures, artworks by 12 artists have been displayed.
Each artist opens a window of their creative realms with controlled drawing of lines, use of varied colour tones and of interesting mixed media. Amit Kalla, Anil Mohanpuriya, Dharmendra Rathore, Khetanchi, Nupur Kundu, Prayag Shukla, Richard Jacobs, Somenath Maity, Surendra Pal Joshi, Sushil Nimbark, Vinay Sharma, Yusuf have displayed their artworks.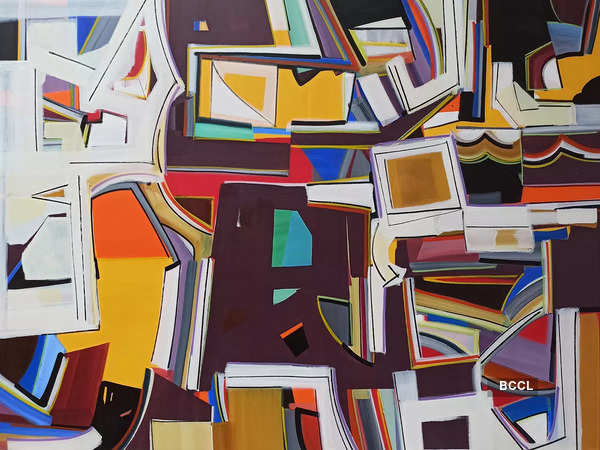 'Alchemy- Realm of Tonality & Textures
Each of these artists create intimate glimpses of uncanny worlds and mindscapes suffused with an atmosphere of the unknown . Processes and the possibility of instability, openness, and perpetual transformation underlie the creation and understanding of all the exhibited works. The show surveys a body of work that leaves itself incisively open, somewhere between being created and wholly complete. Their paintings may not be muted in color or form, but they are bold and powerful and carry a story to narrate.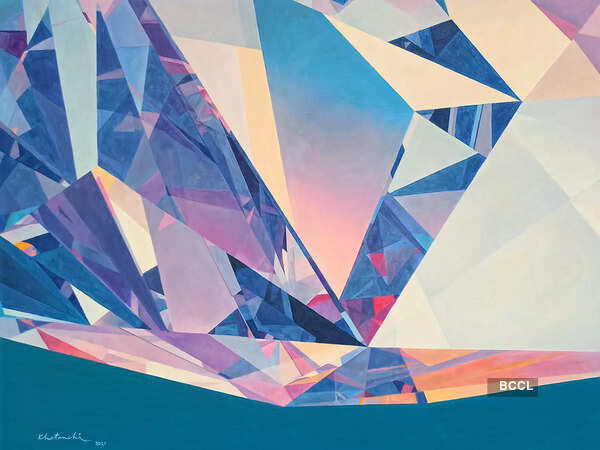 'Alchemy- Realm of Tonality & Textures
The textures that they add to each canvas echo the trials and tribulations of observations they all ponder over in the everyday idiom of lifestyles and living. Nature offers them pictorial and aesthetic beauty and inspires them with images and ideas. These artists never lose focus as they glide over their energy forces, deftly using elements of abstraction, distortion and simplification to create an alternative world on canvass. Show is on view till September 20th.